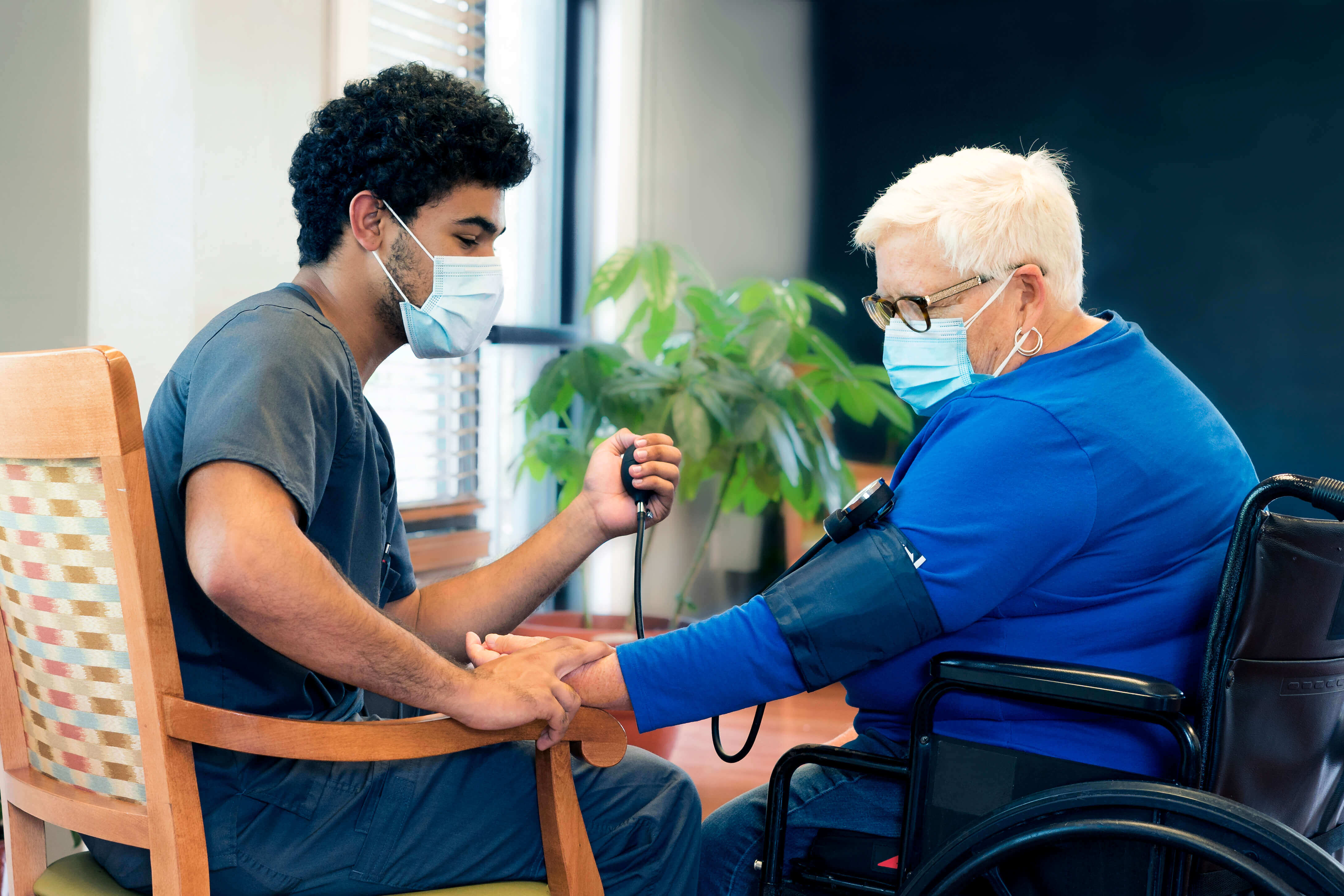 Today's Stories
The COVID-19 pandemic has disproportionately affected both seniors and the staff who care for them–spotlighting the vulnerability of this population and exposing the need for immediate legislative action to protect our community.
From frontline workers, nurses, and facility managers to residents and families, hear the stories, experiences, and communities from nursing and assisted living facilities across the country that strive to keep our seniors safe and healthy, no matter the circumstance.
VIEW STORIES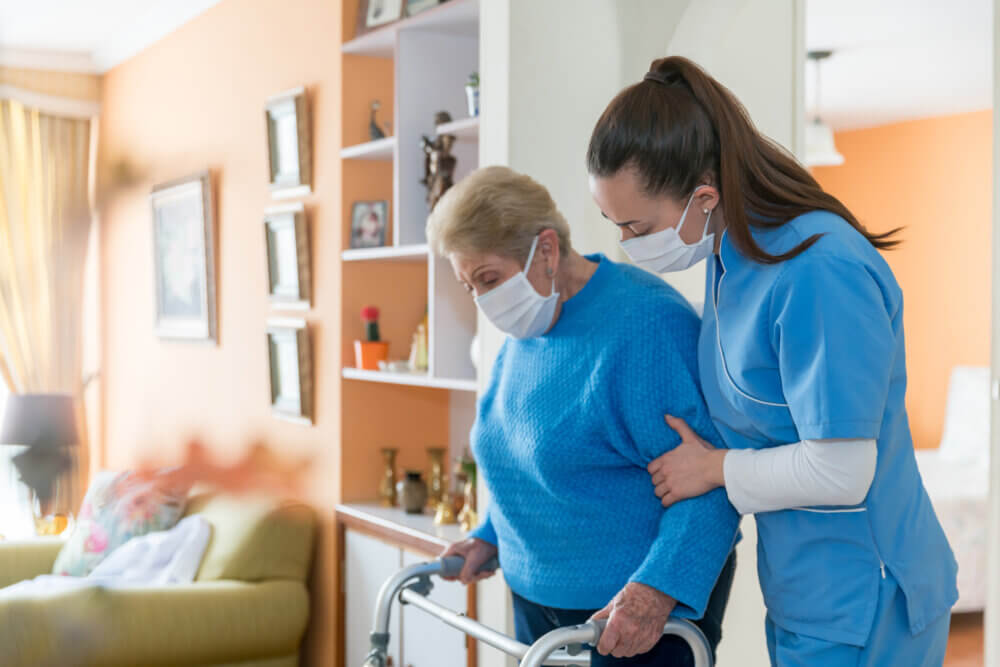 Tell Your Story
Tell Our Stories seeks to humanize the lack of funding and heavy regulatory burden on senior care providers by capturing images and stories of the individuals directly affected by these policies. Make an impact by sharing your story.
TELL YOUR STORY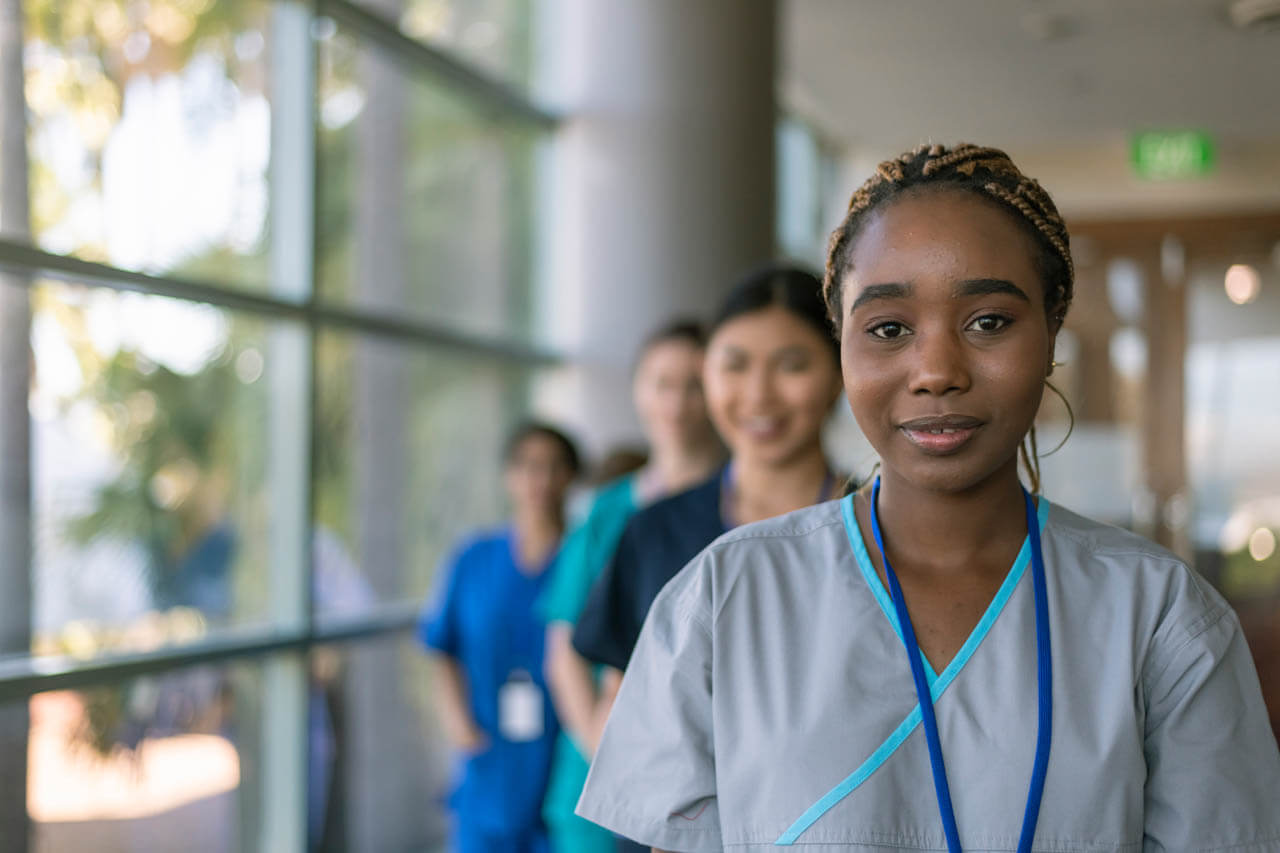 FEATURED NEWS
Direct Care Workers In The United States: Key Facts
Direct Care Workers in the United States: Key Facts provides a new annual snapshot of the direct care workforce, including its demographics, occupational roles, job quality challenges, and projected job openings. The report includes detailed overviews of three segments of this workforce: home care workers, residential care aides, and nursing assistants in nursing homes.
READ MORE